Now Playing at the Roi Theatre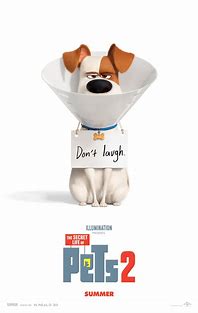 The Secret Life of Pets 2
Roi 2
June 14-20
Sun-Thurs 7:30
Fri-Sat 7:00 & 8:45
General
1hr 26min
Max faces some major changes after his owner Katie gets married and now has a child . On a family trip to the countryside, Max meets a farm dog named Rooster, and both attempt to overcome his fears. Meanwhile, Gidget tries to rescue Max's favorite toy from a cat-packed apartment, and Snowball sets on a mission to free a white tiger named Hu from a circus.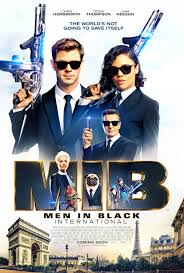 Men In Black International
Roi 1
June 14-20
Sun-Thurs 8:00
Fri-Sat 7:30 & 9:35
PG violence, coarse language
1hr 45min
The Men in Black have always protected the Earth from the scum of the universe. In this new adventure, they tackle their biggest threat to date: a mole in the Men in Black organization.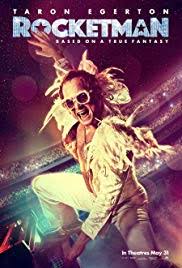 Rocketman
Roi 3
June 14-20
Sun-Thurs 7:45
Fri-Sat 7:15 & 9:25
PG coarse language, sexually suggestive scenes, drug use, violence
2hrs 2min
A musical fantasy about the fantastical human story of Elton John's breakthrough years.
---
View current attractions »