Now Playing at the Roi Theatre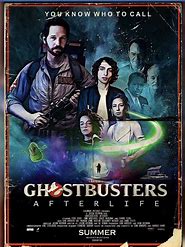 Ghostbusters Afterlife
Roi 1
Dec 2, 3, 4, 5 & 9 at 7:30
PG violence, coarse language
2hrs 4min
When a single mom and her two kids arrive in a small town, they begin to discover their connection to the original Ghostbusters and the secret legacy their grandfather left behind.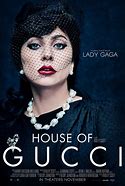 House of Gucci
Roi 3
Dec 2, 3, 4, 5 & 9 at 7:15
14A sexually suggestive scenes
2hrs 40min
House of Gucci is inspired by the family empire behind the Italian fashion house of Gucci. When Patrizia Reggiani (Lady Gaga), an outsider from humble beginnings, marries into the Gucci family, her unbridled ambition begins to unravel the family legacy and triggers a reckless spiral of betrayal, decadence, revenge, and ultimately...murder.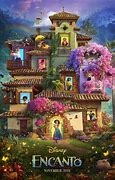 Encanto
Roi 2
Dec 2, 3, 4, 5 & 9 at 7:00
Genera
1hr 42min
Encanto tells the tale of an extraordinary family, the Madrigals, who live hidden in the mountains of Colombia, in a magical house, in a vibrant town, in a wondrous, charmed place called an Encanto. The magic of the Encanto has blessed every child in the family with a unique gift from super strength to the power to heal-every child except one, Mirabel. But when she discovers that the magic surrounding the Encanto is in danger, Mirabel decides that she, the only ordinary Madrigal, might just be her exceptional family's last hope.
---
View current attractions »