Now Playing at the Roi Theatre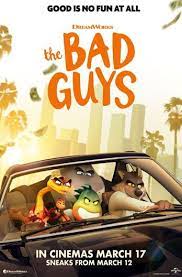 The Bad Guys
Roi 2 at 7:00
May 12, 13, 14, 15 & 19
General, violence
1hr 41min
After a lifetime of legendary heists, notorious criminals Mr. Wolf, Mr. Snake, Mr. Piranha, Mr. Shark and Ms. Tarantula are finally caught. To avoid a prison sentence, the animal outlaws must pull off their most challenging con yet -- becoming model citizens. Under the tutelage of their mentor, Professor Marmalade, the dubious gang sets out to fool the world that they're turning good.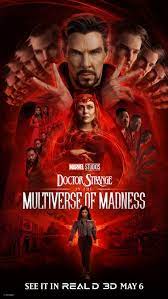 Dr. Strange in the Multiverse of Madness
May 13, 14, 15 & 19
Roi 1 at 7:30
PG violence, coarse language, frightening scenes
2hrs 6min
Dr. Stephen Strange casts a forbidden spell that opens the doorway to the multiverse, including alternate versions of himself, whose threat to humanity is too great for the combined forces of Strange, Wong, and Wanda Maximoff.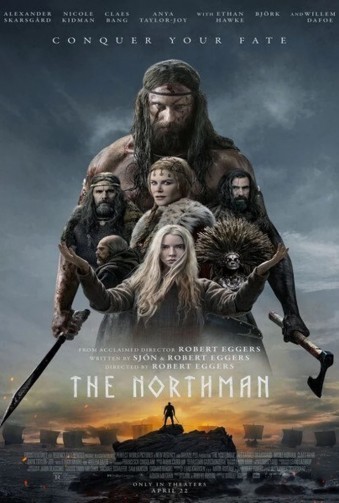 The Northman
Roi 3 at 7:15
May 13, 14, 15 & 19
14A violence
2hrs 17min
From visionary director Robert Eggers comes The Northman, an action-filled epic that follows a young Viking prince on his quest to avenge his father's murder.
---
View current attractions »