Now Playing at the Roi Theatre
Black Panther Wakanda Forever
Roi 1
Dec 1, 2, 3, 4 & 8 at 7:15
PG violence, coarse language
2hrs 42min
Queen Ramonda, Shuri, M'Baku, Okoye and the Dora Milaje fight to protect the kingdom of Wakanda from intervening world powers in the wake of King T'Challa's death. As the Wakandans strive to embrace their next chapter, the heroes must band together with the help of War Dog Nakia and Everett Ross and forge a new path for their nation.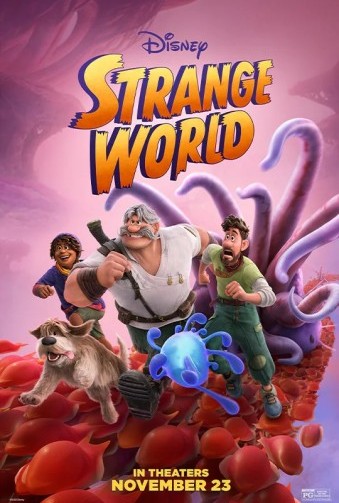 Strange World
Roi 2
Dec 1, 2, 3, 4 & 8 at 7:00
General, violence
1hr 42min
The legendary Clades are a family of explorers whose differences threaten to topple their latest and most crucial mission.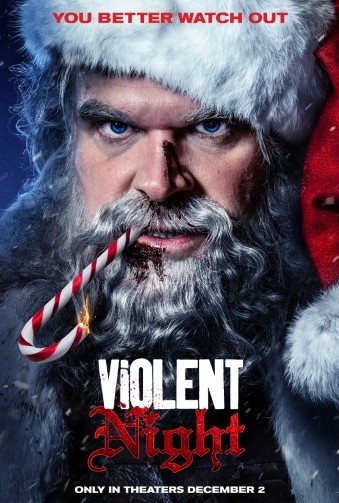 Violent Night
**Coming Friday Dec 2**
Roi 3
Dec 2, 3, 4 & 8 at 7:30
14A violence, coarse language
1hr 52min
A team of elite mercenaries breaks into a wealthy family compound on Christmas Eve, taking everyone inside hostage. But the team isn't prepared for a surprise combatant: Santa Claus is on the grounds, and he's about to show why this Nick is no saint.
---
View current attractions »