Now Playing at the Roi Theatre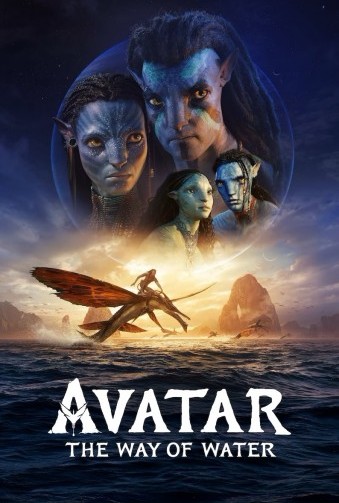 Avatar The Way of Water
Roi 2 in 3D
Jan 26, 27, 28, 29 & Feb 2 at 7:00
$2 surcharge for 3D (glasses included)
PG coarse language, violence, nudity
3hrs 15min
Jake Sully lives with his newfound family formed on the extrasolar moon Pandora. Once a familiar threat returns to finish what was previously started, Jake must work with Neytiri and the army of the Na'vi race to protect their home.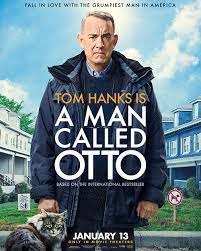 A Man Called Otto
Roi 1
Jan 26, 27, 28, 29 & Feb 2 at 7:30
PG coarse language, violence
2hrs 6min
A remake of the fantastic original film adaptation of the novel "A Man Called Ove" by Fredrik Backman (2015 Swedish film "A Man Called Ove" directed by Hannes Holm). Ove is a curmudgeon-the kind of man who points at people he dislikes as if they were burglars caught outside his bedroom window. He has staunch principles, strict routines, and a short fuse. People call him 'the bitter neighbor from hell.'—Marc Forster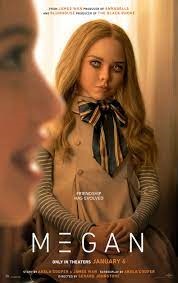 Megan
Roi 3
Jan 27, 28, 29 & Feb 2 at 7:15
14A violence, frightening scenes
1hr 42min
When Gemma suddenly becomes the caretaker of her orphaned 8-year-old niece, Cady, Gemma's unsure and unprepared to be a parent. Under intense pressure at work, Gemma decides to pair her M3GAN prototype with Cady in an attempt to resolve both problems-a decision that will have unimaginable consequences.
---
View current attractions »