Now Playing at the Roi Theatre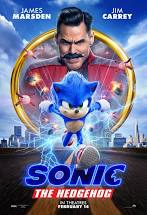 Sonic The Hedgehog
Roi 2
Feb 23-27 at 7:00
Feb 28 & 29 at 7:00 & 9:00
Mar 1 at 5:30 & 7:30
Mar 2-5 at 7:00
PG violence
1hr 40min
Based on the global blockbuster videogame franchise from Sega, SONIC THE HEDGEHOG tells the story of the world's speediest hedgehog as he embraces his new home on Earth. In this live-action adventure comedy, Sonic and his new best friend Tom (James Marsden) team up to defend the planet from the evil genius Dr. Robotnik (Jim Carrey) and his plans for world domination. The family-friendly film also stars Tika Sumpter and Ben Schwartz as the voice of Sonic.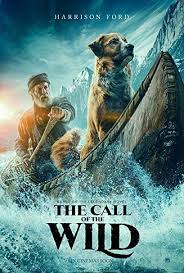 Call of the Wild
Roi 1
Feb 23-27 at 7:15
Feb 28 & 29 at 7:15 & 9:15
Mar 1 at 5:45 & 7:45
Mar 2-5 at 7:15
PG violence
1hr 40min
Adapted from the beloved literary classic, THE CALL OF THE WILD vividly brings to the screen the story of Buck, a big-hearted dog whose blissful domestic life is turned upside down when he is suddenly uprooted from his California home and transplanted to the exotic wilds of the Alaskan Yukon during the Gold Rush of the 1890s. As the newest rookie on a mail delivery dog sled team--and later its leader--Buck experiences the adventure of a lifetime, ultimately finding his true place in the world and becoming his own master.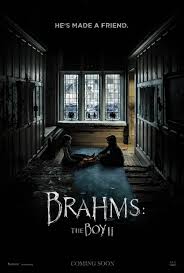 Brahms: The Boy 2
Roi 3
Feb 23-27 at 7:30
Feb 28 & 29 at 7:30 & 9:30
Mar 1 at 8:00
Mar 2-5 at 7:30
14A frightening scenes
1hr 27mn
After a family moves into the Heelshire Mansion, their young son soon makes friends with a life-like doll called Brahms.
---
View current attractions »