Now Playing at the Roi Theatre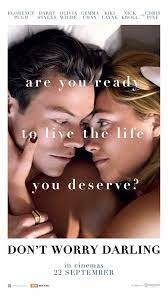 Don't Worry Darling
Roi 2 at 7:15
Sept 30, Oct 1, 2, & 6
14A sexually suggestive scenes, violence
2hrs 3min
A 1950s housewife living with her husband in a utopian experimental community begins to worry that his glamorous company could be hiding disturbing secrets.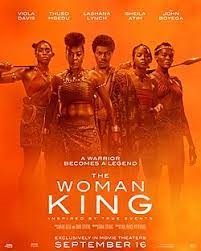 The Woman King
Roi 1 at 7:00
Sept 30, Oct 1, 2 & 6
PG violence
2hrs 15min
A historical epic inspired by true events that took place in The Kingdom of Dahomey, one of the most powerful states of Africa in the 18th and 19th centuries.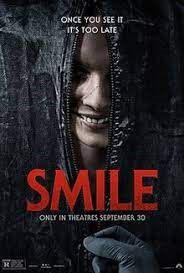 Smile
Roi 3 at 7:30
Sept 30, Oct 1, 2 & 6
14A violence, frightening scenes
1hr 56min
After witnessing a bizarre, traumatic incident involving a patient, Dr. Rose Cotter starts experiencing frightening occurrences that she can't explain. Rose must confront her troubling past in order to survive and escape her horrifying new reality.
---
View current attractions »