Now Playing at the Roi Theatre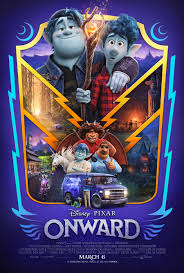 Onward
Closed until further notice
Set in a suburban fantasy world, two teenage elf brothers, Ian and Barley Lightfoot, go on an journey to discover if there is still a little magic left out there in order to spend one last day with their father, who died when they were too young to remember him.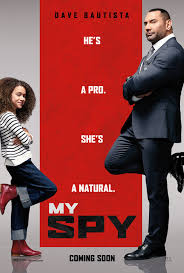 My Spy
Closed until further notice
A hardened CIA operative finds himself at the mercy of a precocious 9-year-old girl, having been sent undercover to surveil her family.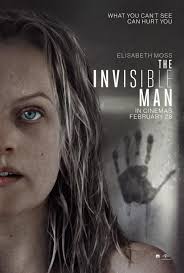 The Invisible Man
Closed until further notice
The film follows Cecilia, who receives the news of her abusive ex-boyfriend's suicide. She begins to re-build her life for the better. However, her sense of reality is put into question when she begins to suspect her deceased lover is not actually dead.
---
View current attractions »