Now Playing at the Roi Theatre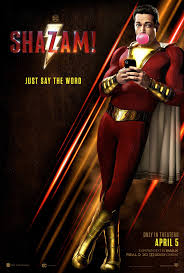 Shazam!
Roi 3
April 19-25
Sun-Thurs 7:45
Fri-Sat 7:15 & 9:30
PG violence, coarse language
2hrs 12min
We all have a superhero inside us, it just takes a bit of magic to bring it out. In Billy Batson's case, by shouting out one word - SHAZAM! - this streetwise fourteen-year-old foster kid can turn into the adult superhero Shazam.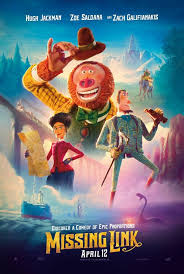 Missing Link
Roi 2
April 19-25
Sun-Thurs 7:30
Fri-Sat 7:00 & 8:45
PG violence
1hr 35min
The charismatic Sir Lionel Frost considers himself to be the world's foremost investigator of myths and monsters. The trouble is none of his small-minded high-society peers seems to recognize this. Sir Lionel's last chance for acceptance by the adventuring elite rests on traveling to America's Pacific Northwest to prove the existence of a legendary creature. A living remnant of Man's primitive ancestry.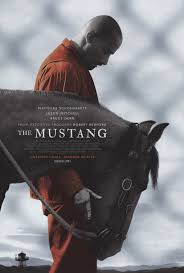 The Mustang
Roi 1
April 19-24
Sun-Thurs 8:00
Fri-Sat 7:30 & 9:35
PG violence, coarse language, drug use
1hr 37min
The story of Roman Coleman, a violent convict, who is given the chance to participate in a rehabilitation therapy program involving the training of wild mustangs.
---
View current attractions »