Now Playing at the Roi Theatre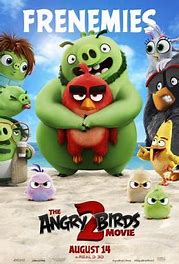 Angry Birds 2
Roi 1
Aug 14-29
Fri-Sat 7:00 & 9:00
Sun-Thurs 7:30
General
1hr 37min
The flightless birds and scheming green pigs take their feud to the next level.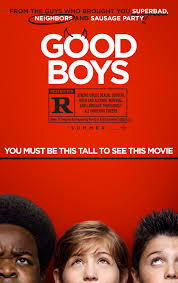 Good Boys
Roi 2
Aug 23-29
Fri-Sat 7:30 & 9:15
Sun-Thurs 8:00
14A coarse language, sexual content (rating in BC)
1hr 30min
Three 7th grade boys ditch school and embark on an epic journey while carrying accidentally stolen drugs, being hunted by teenage girls, and trying to make their way home in time for a long-awaited party.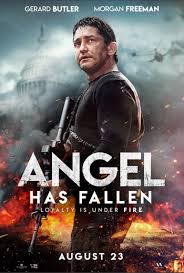 Angel Has Fallen
Roi 3
Aug 23-29
Fri-Sat 7:15 & 9:30
Sun-Thurs 7:45
14A coarse language, violence
2hrs
Secret Service Agent Mike Banning is framed for the attempted assassination of the President and must evade his own agency and the FBI as he tries to uncover the real threat.
---
View current attractions »