Now Playing at the Roi Theatre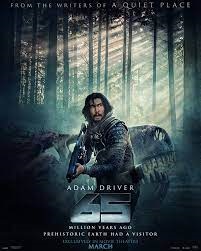 65
Roi 2 at 7:15
Mar 23 (last night!)
PG violence, frightening scenes, coarse language
1hr 32min
After a catastrophic crash on an unknown planet, pilot Mills quickly discovers he's actually stranded on Earth.65 million years ago. Now, with only one chance at rescue, Mills and the only other survivor, Koa, must make their way across an unknown terrain riddled with dangerous prehistoric creatures in an epic fight to survive.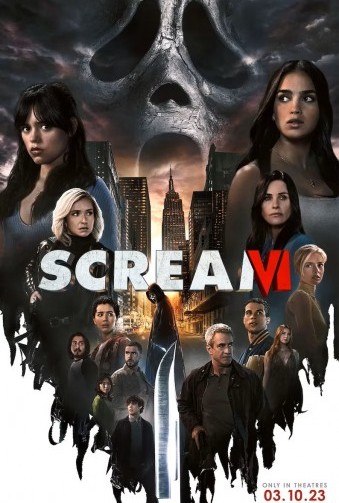 Scream 6
Roi 3 at 7:30
Mar 23 (last night!)
14A frequent violence, coarse language
2hrs 3min
Following the latest Ghostface killings, the four survivors leave Woodsboro behind and start a fresh chapter.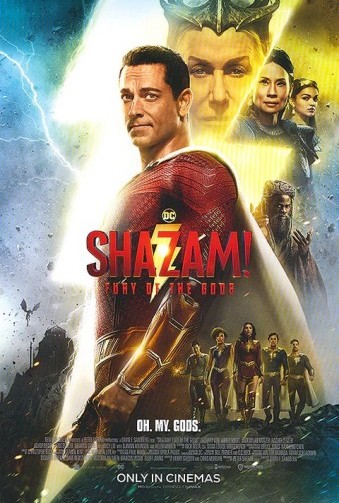 Shazam Fury of the Gods
Roi 1 at 7:00
Mar 23
Roi 1 at 7:15
Mar 24, 25, 26 & 30
PG violence, coarse language
2hrs 11min
The film continues the story of teenage Billy Batson who, upon reciting the magic word "SHAZAM!" is transformed into his adult Super Hero alter ego, Shazam.
---
View current attractions »